Alpha's Board of Directors Passed a Resolution to Invest in Hitron through Private Placement and Tender Offer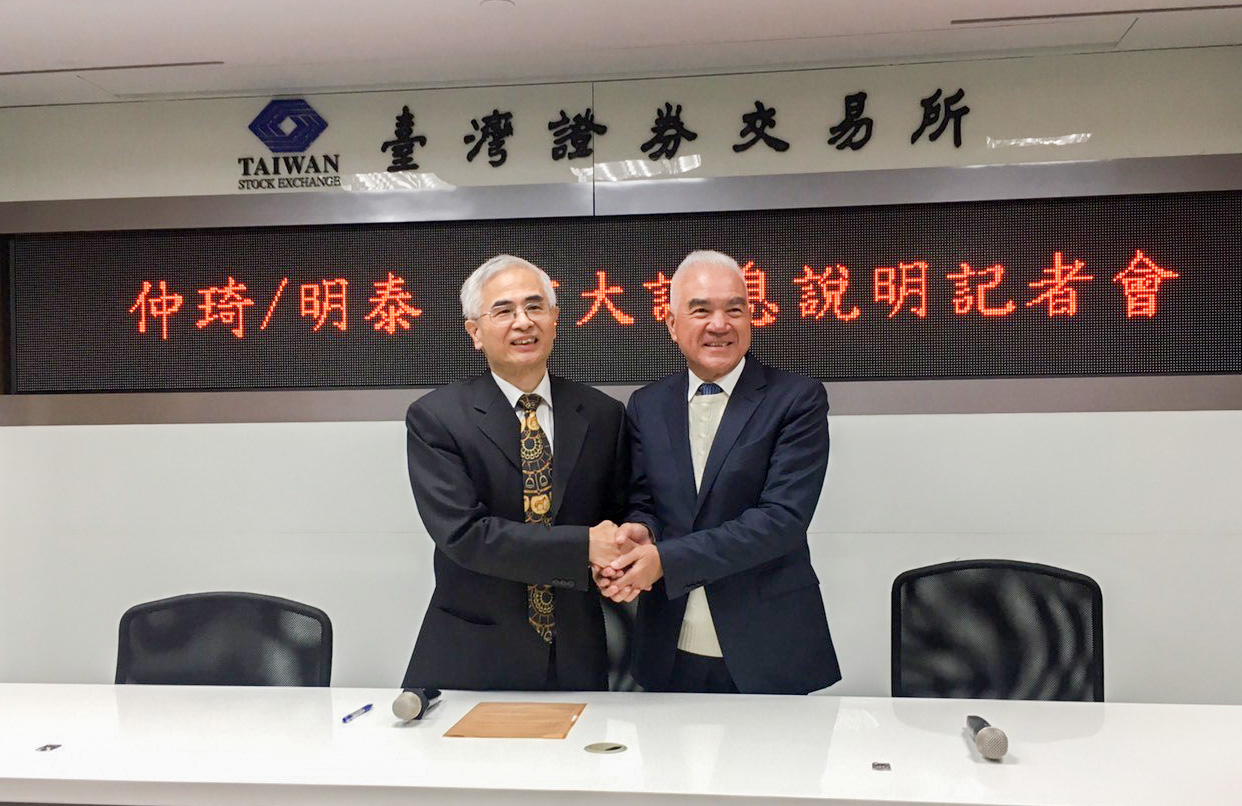 Today, December 12, 2019, networking equipment manufacturer, Alpha Networks Inc. (TWSE: 3380), convened a board meeting to purchase 100 million shares through private placement in Hitron Technologies (TWSE: 2419) at NT$16.11 per share to reach a total investment of NT$1.611 billion. After calculating the increase of Hitron's capital as a result of this event, Alpha is expected to acquire 30.4% share of Hitron.
To reinforce collaboration, Alpha's Board of Directors also offered an additional tender for a maximum of up to 100 million of Hitron's existing shares at NT$32 per share. The maximum amount of ordinary shares available is 100 million, approximately 43.67% of Hitron's 229 million issued shares. After the adding Alpha Network's 100 million-share private placement, Hitron's total issued shares is expected to increase to 329 million shares, bringing the ratio of the shares offered in the tender to an equivalent of 30.4%. The tender offer is valid from December 12, 2019 to January 6, 2020.
According to John Lee, Chairman of Alpha Networks, Hitron and Alpha are both veterans in the network communication industry. Hitron possesses technical and brand advantages in cable Internet and although Alpha develops Ethernet switches, mobile communication products, broadband network products, wireless technology products, IP cameras, and mmWave radar products, it has never been involved in the cable Internet field. Through this strategic share investment, Alpha hopes to expand its export markets for existing ODM/OEM products through Hitron's channels and brand name. Hitron will also be able to increase the scope of its product line in an effort to satisfy the MSO's (Multi System Operator) need for total solutions.
The network communication industry continues to develop more advanced, high-speed networks and integrated applications. In the future, both companies will work together closely to unleash their full R&D capabilities, complement each other's product lines, and focus on new advantages in order to boost overall competitiveness and expand each other's operation scale.
About Alpha Networks Inc.
Alpha Networks Inc. was founded in 2003 and is currently one of the largest professional network equipment manufacturers in Taiwan. With years of profound experience in product development and design, Alpha Networks has been a major service provider for network product design, development and manufacturing for renowned global brand names.
The company's product lines cover Local and Metropolitan Area Networks, Wireless Broadband Network, Digital Multimedia, Enterprise Mobile Solutions, and 5G Vertical Market Applications.